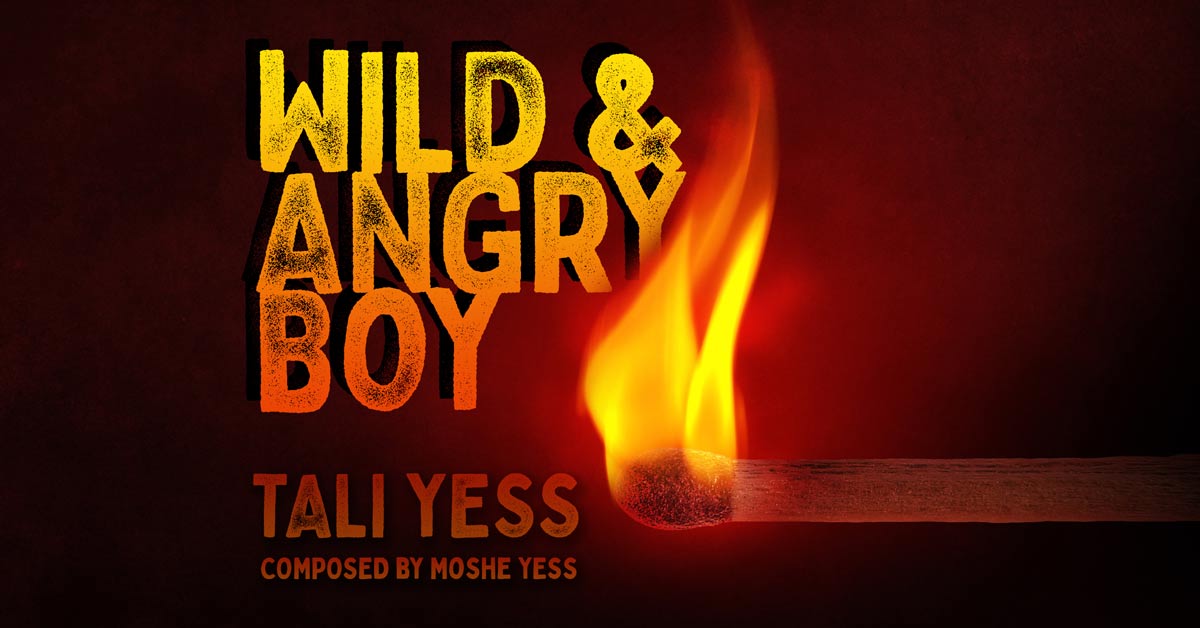 Download "Wild and Angry Boy" by Tali Yess
Composed by Moshe Yess
Scroll down to the bottom of the page and click on the download button to get this free track.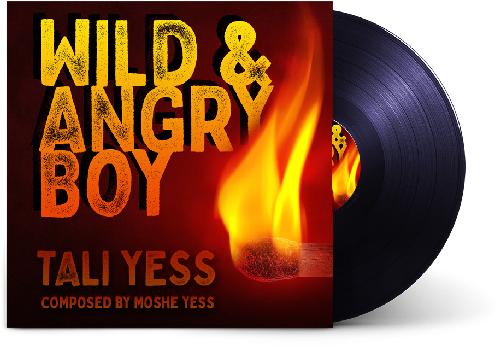 LYRICS:
Wild and Angry Boy
by Moshe Yess
He was a wild and angry boy
and he only lived for joy
and he let his father know
with a slamming door
He said: "The old man, he's a fool.
for livin' by some ancient rule
that was given on a mountain
...long ago."
He went on his way all alone
and he never looked back to home.
He was a loner roaming 'round
without a friend.
He walked the mountains and the beach
and the dirty city streets...
but his father's face ...came to him
now and then.
And when he had his fill of fun
And his playing days were done
It came to him just where
His road would go
And he saw his father's face
And he felt his own disgrace
And it came to him the truth
...he'd always known
On a stormy winter night
He took a pen and began to write
Pouring out his teardrops
All night long
I apologize to you
Everything you said is true
And I love you dad, forgive me,
I was wrong
A letter came to his door
From his father, he was sure.
He opened it to see
what it would say
You made us all so proud of you
With this new road that you choose
I'm sorry, but your dad
Has passed away
It turned him to a man
And it made him understand
The setting sun and the melting
Winter snow
And one thing stays the same
And time will never change
It's what was given on a mountain
...Long ago.